How To Edit, Duplicate & Delete Keywords Sets?
WPDKI allows you to edit, duplicate or delete any of your created keyword sets quickly.
You can make duplicate your already created keyword set as many times as you want. On editing the keyword set, your edits will be shown on the same page from where you added keywords
Reduce Your CPC Cost, Increase Your Conversion Rates & Increase Landing Page Quality Score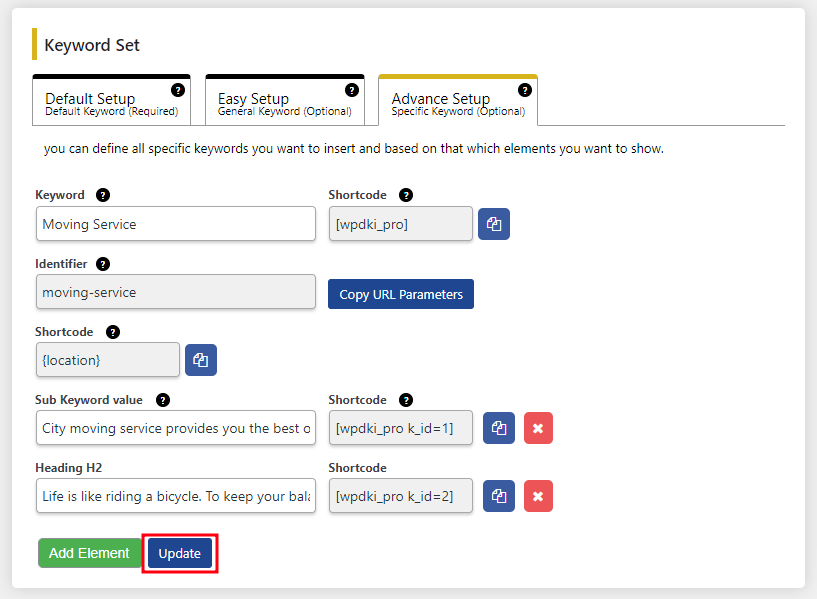 You can delete all of your keyword sets once, one by one, OR randomly. All options are available. To delete all your keyword sets once, please select all keywords from the list, select Delete All option from the dropdown and press Apply button. A permission notification will pop up. Click on Yes to proceed.
Please contact us with any questions or doubts you may have before your purchase. We are here and happy to help!