Join WPDKI Affiliate Program
MAKE MONEY BEING A WPDKI AFFILIATE.
The best authentic way to get a 30% commission on every qualifying purchase.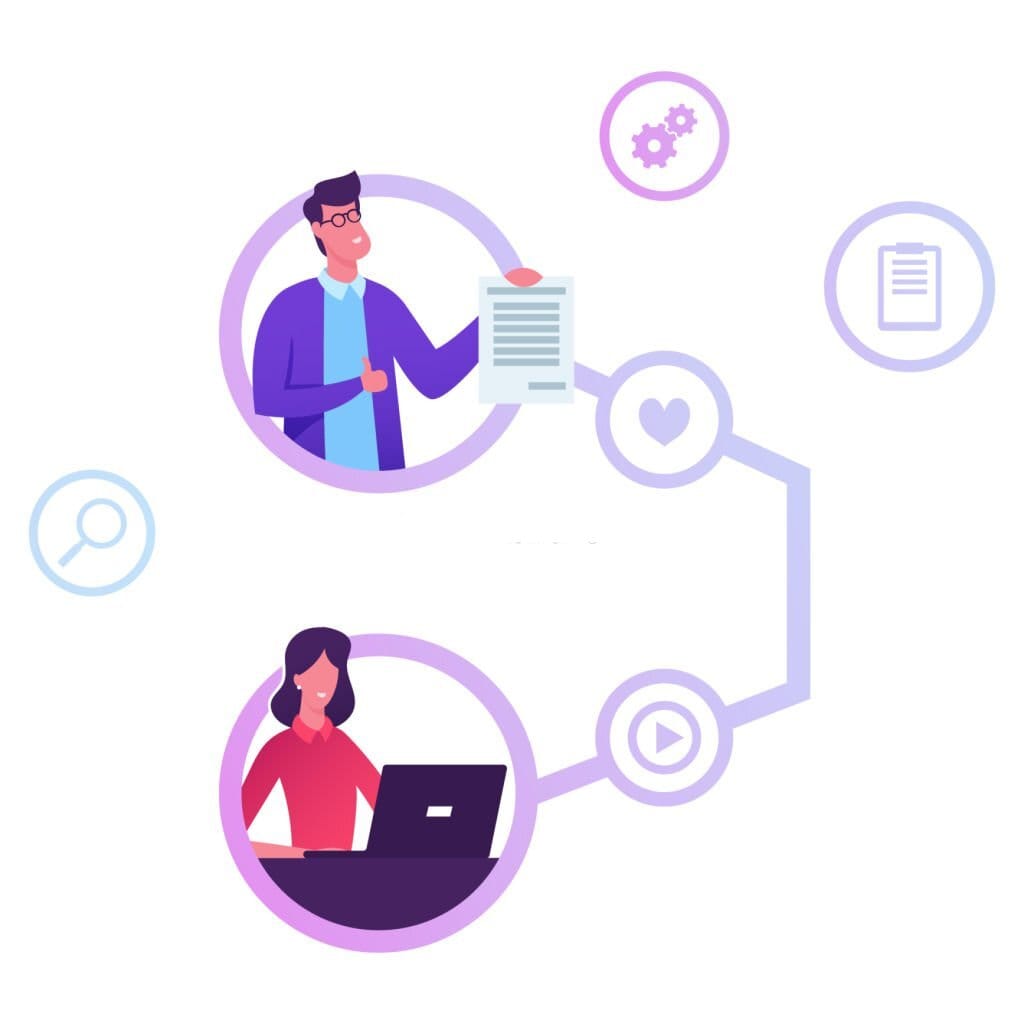 Apply online to join our affiliate program. Joining is free and takes up to a few minutes.
Share our digital products with people through social media, websites, and blogs.
Earn a commission through our referral program on every qualifying purchase.
How does the Affiliate Program work?
You just have to join our program and refer our digital products to the public through your website, blogs, and social media.
How do I qualify for this program?
Own and run an active website.

Have an established audience.

Create original content, such as online courses, blog posts, or videos.

Have read and agreed to the WPDKI Affiliate Program Agreement.
How can I know I'm selected as an affiliate?
We'll configure all details and if you meet our requirements, you'll be notified through email.
What is the commission structure?
When any purchase is completed with your reference. You'll receive a 30% commission on their selected plan. Terms and conditions applied.
Terms and Conditions
Read all terms and conditions carefully.
The 30% of commission included all banks and transaction charges.

The WPDKI Affiliate Program supports only PayPro Global

for affiliate payments. If you have a payment problem, please contact your Affiliate Manager. We'll review your message and see what we can do for you.
How many customers can I refer?
We don't have a limit on how many buyers you refer because we want you to make as much money as possible.
What is the minimum limit to payout?
There is no withdrawal limit. Your 30% commission will be transferred on every successful purchase. Transaction charges will be deducted from this payment. You can check transaction charges from here.
Become a WPDKI Affiliate today!
Whether you're just starting in affiliate marketing or a pro in this field, we're looking forward to forming a long-term partnership with you. Our experts will gladly assist you in developing your campaign and reaching out to the appropriate target demographic.