How to Purchase the WPDKI PRO plugin?
To purchase the WPDKI PRO plugin for your website, just press the following Buy Now button. You will be redirected to our pricing page. Choose a plan according to your needs. Proceed to payments.
Payments are accepted via PayPal | Wire Transfer | Web Money and Purchase Order. Choose a feasible payment method OR contact our support team for more details.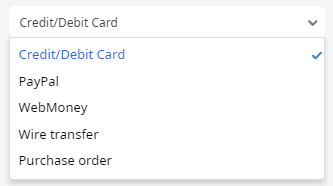 Do not use the same license key on multiple websites. You are allowed to use a single license key once only.
Reduce Your CPC Cost, Increase Your Conversion Rates & Increase Landing Page Quality Score